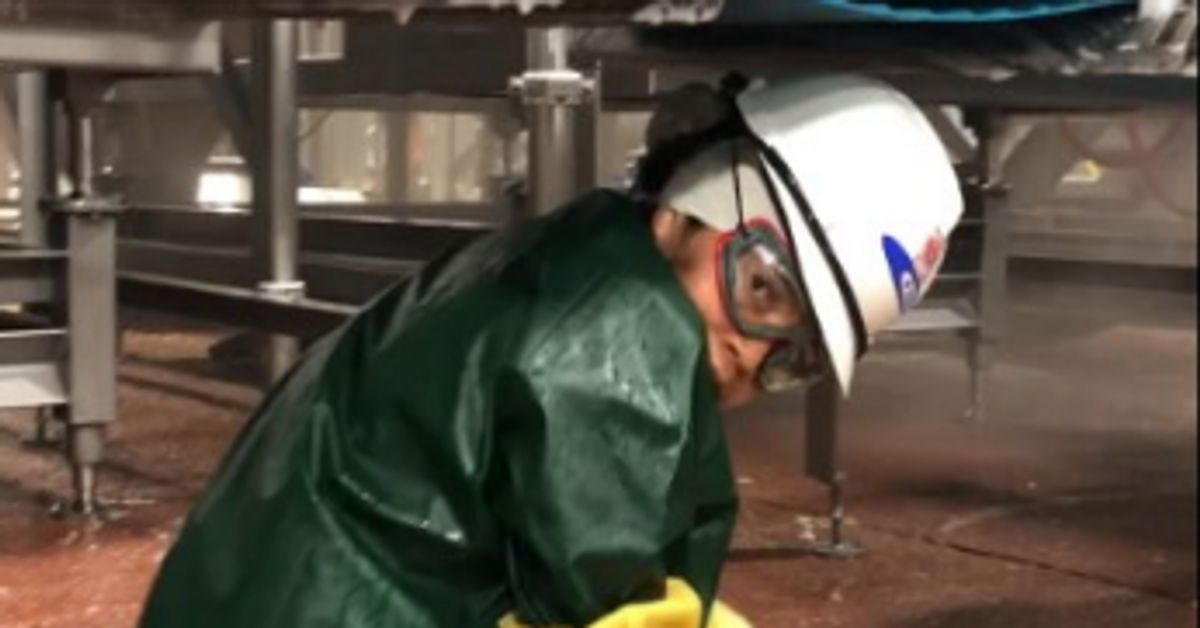 Packers Sanitation Had 102 Kids Working In Meatpacking Plants – Heemang Parmar
[ad_1]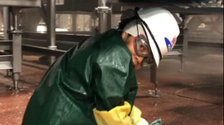 The Labor Department said Friday that investigators found Packers Sanitation Services Inc. had employed more than 100 minors at 13 meat processing facilities across eight states, and that the children were cleaning dangerous industrial equipment using hazardous chemicals.
Officials said they found at least three children had been injured while working for the company, known as PSSI. The equipment they were cleaning included "back saws, brisket saws and head splitters," according to the Labor Department.
Packers Sanitation agreed to pay $1.5 million in civil penalties as a result of the investigation, the agency said.
The probe began last year following complaints made involving plants in Minnesota and Nebraska owned by meatpacking giant JBS and the poultry processor Turkey Valley Farms. PSSI serves as a contractor for meat processors.
Jessica Looman, head of the Labor Department's wage and hour division, called the child labor findings part of a "corporate-wide failure" at the company.
"These children should never have been employed in meatpacking plants," Looman said.
This is a developing story. Please check back for updates.


[ad_2]